Shuttle from the Airport | Diamante K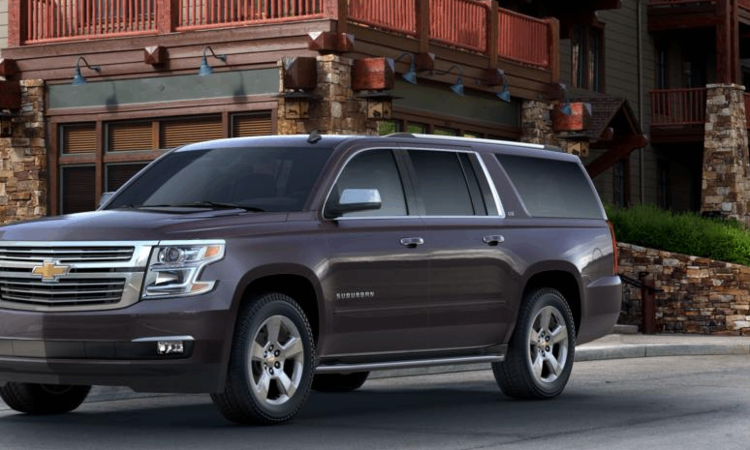 Diamante K offer shuttle service from and to the international Cancun's Airport.
It is a private service. The trip takes approximately 1,30 hs and the rate is USD 150 for simple trip and USD 300 for round trip.
If you are interested in arrange this service please contact us: infodiamantek.com with at least 24 hours before arrival.