Spa and Massages | Diamante K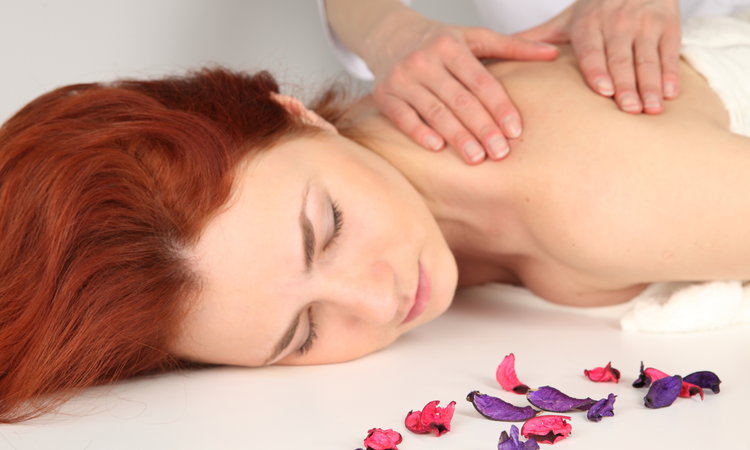 Relaxing Massage
Is a smooth, gentle to medium pressure style of massage designed to improve circulation, range of movement, relief minor muscle pain.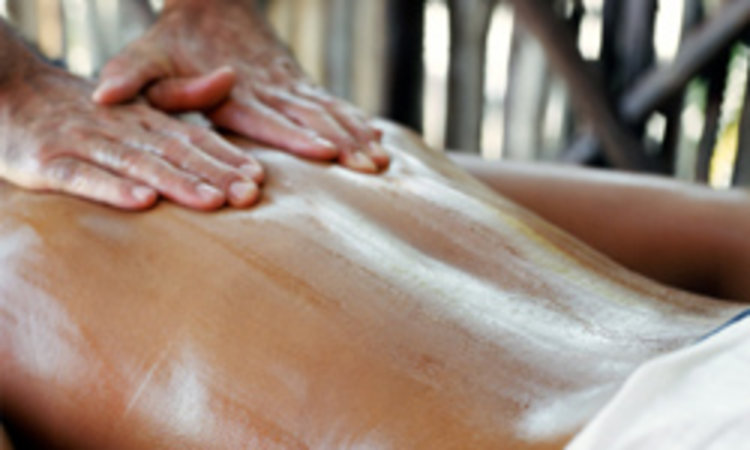 Deep Massage
Is a massage aimed at the deeper tissue structures of the muscle the pressure will generally be more intense. It is also a more targeted type of massage to release any chronic pain, muscle tension or knots.
Mayan Massage

We offer several options of the wonderful mayan massages, used by our ancestors to heal to body mind and spirit, a delight for the senses, while al your being is relaxed.
Therapeutic Massage

Helps to reduce the effect of stress and pain relief, and promotes well being offering you a diverse range of choices, focusing in the needs of each person.