Over a thousand years ago, Mayan priests purified their minds while meditating in an amazing cave town called Ak Dzib Tum.
Diamante K is located just above these sacred caves and for that very reason the letter K was used to honor the Mayan god of wind Ku-Kul-Kan.
This charming place that is breathtaking to anyone, was purchased by the actor and environmentalist Roberto Palazuelos. World-famous fashion magazines such as Vogue, ELLE, Cosmopolitan, GQ, as well as famous actors, singers and models have chosen this beautiful gift of nature as the backdrop for endless photo shoots and filming.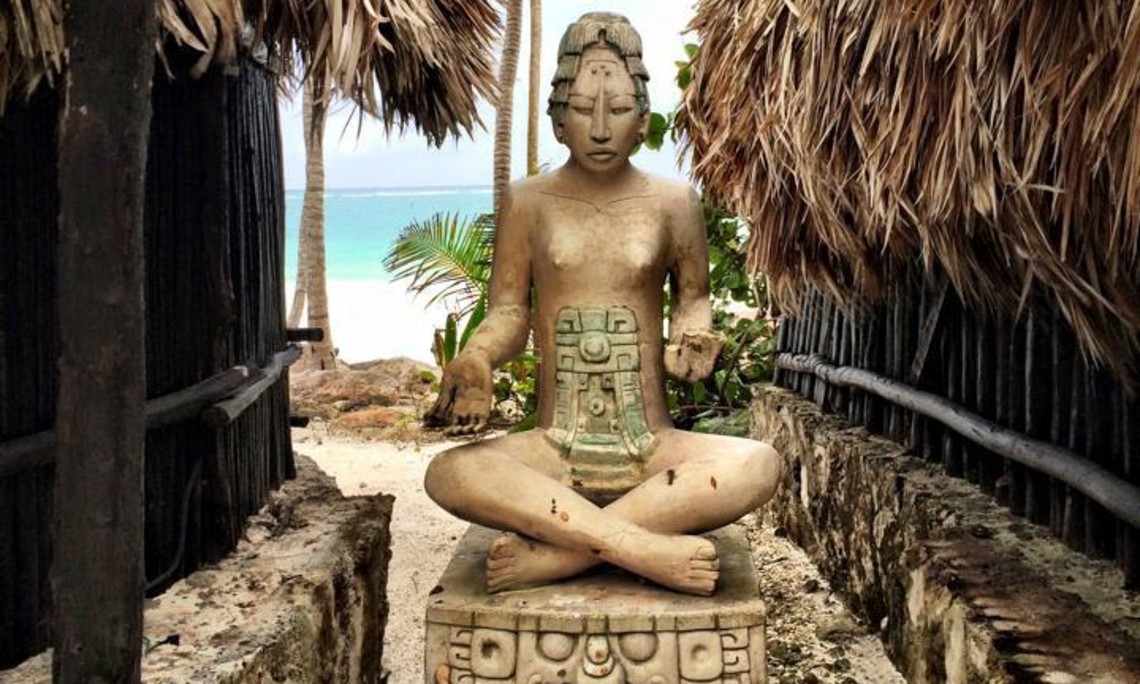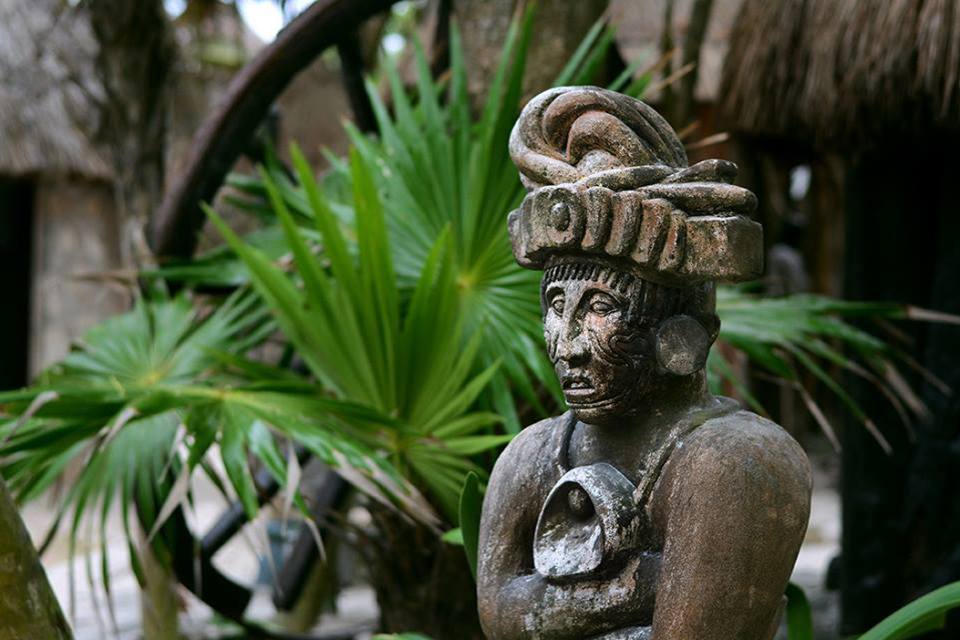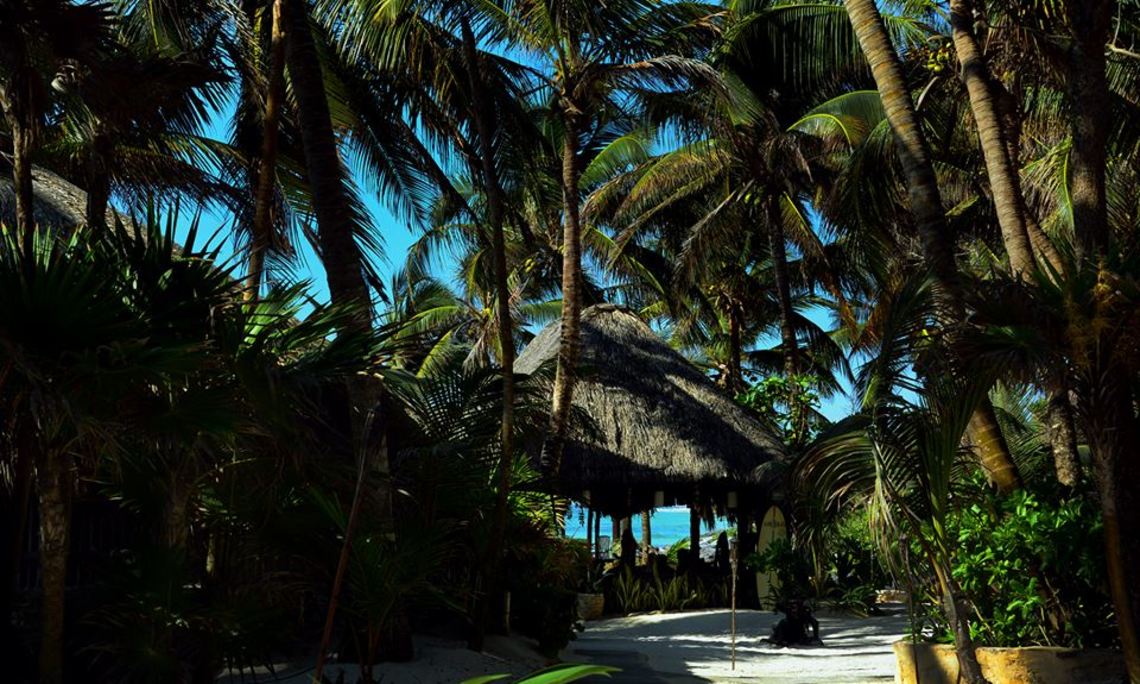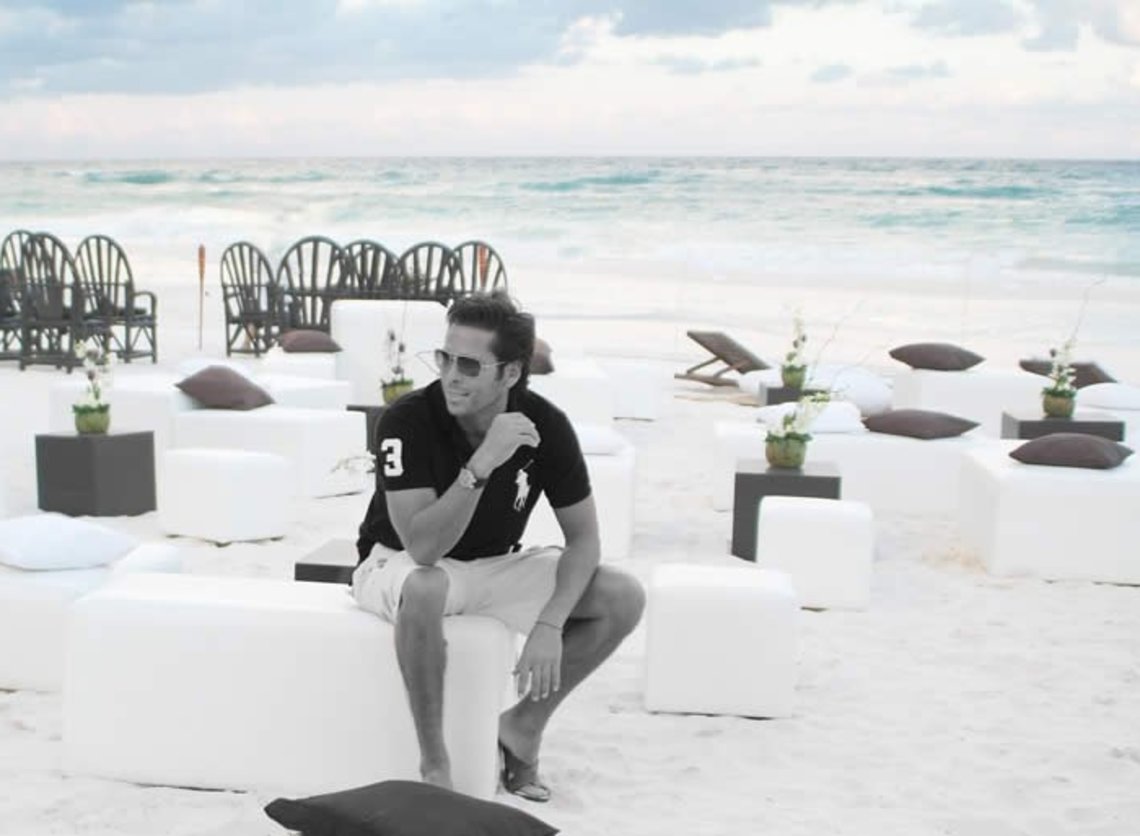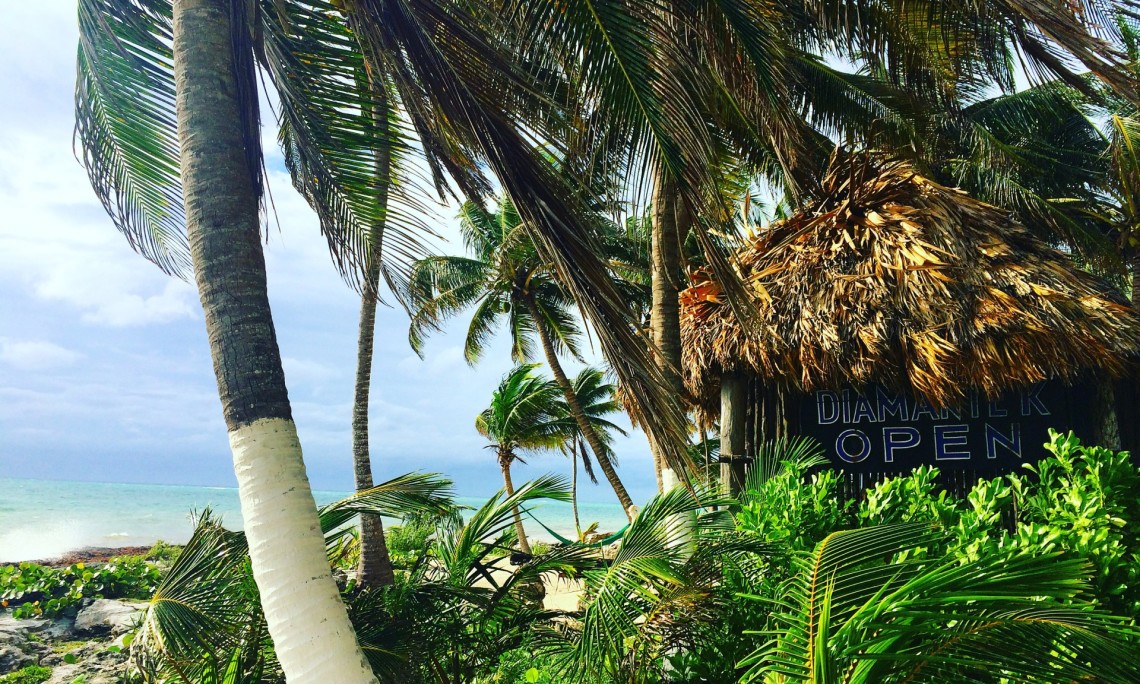 1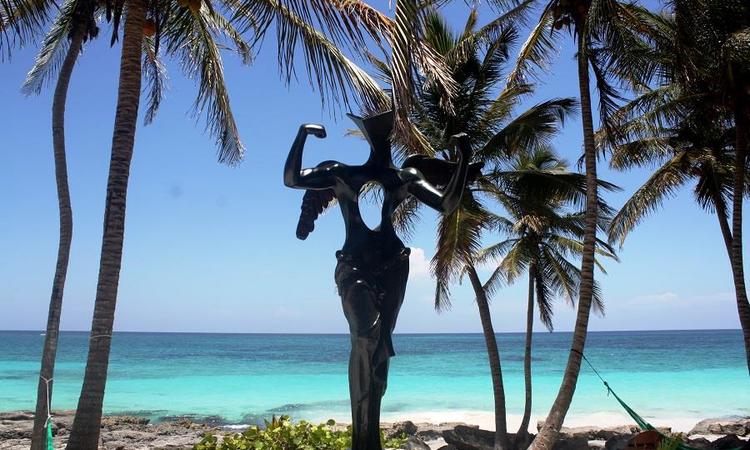 2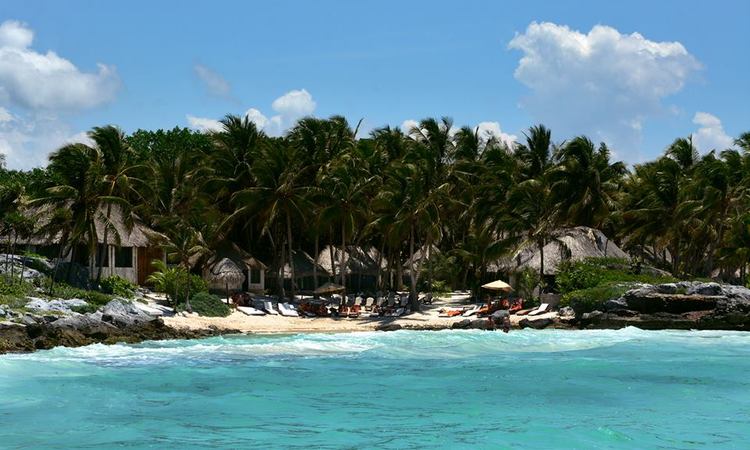 3