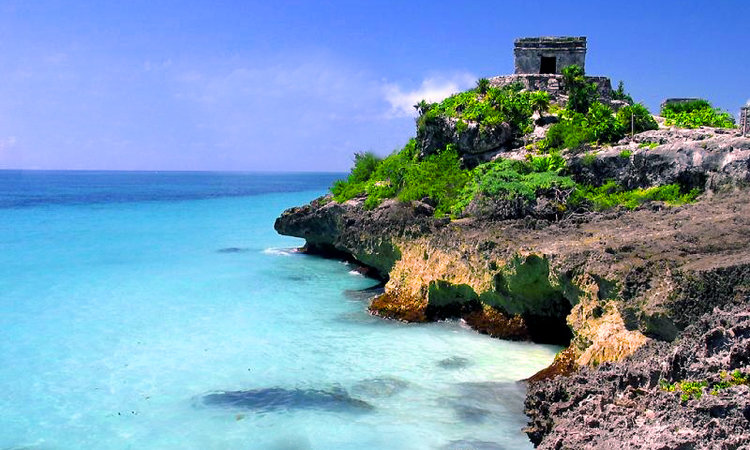 Archaeological Sites
The main point of interest are the ruins of Tulum, which are located near the hotel, just 5 minutes by car or 15 minutes by walk. This archaeological site was built on top of a cliff with beautiful views of the Caribbean sea. Take time to admire this beautiful walled city that is the only beachfront archaeological complex in the state of Quintana Roo.
The spectacular Coba ruins are located only 40 minutes away from Diamante K, nestled deep inside the thick jungle. Coba is also very important in this area for its great pyramids where you can still climb to the top.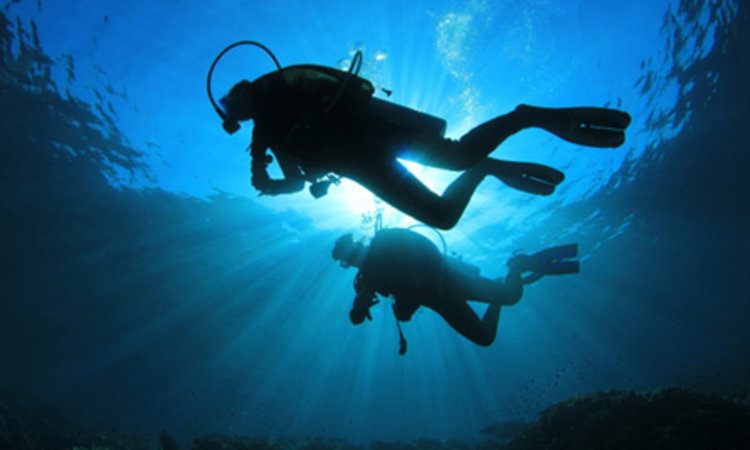 Dive Travel
Tulum is a special location for diving, for experts and beginners.
You can experience diving in caverns, open cenotes or open water in one of the most important coral barriers of the world.
Contact us for more information about PADI courses!!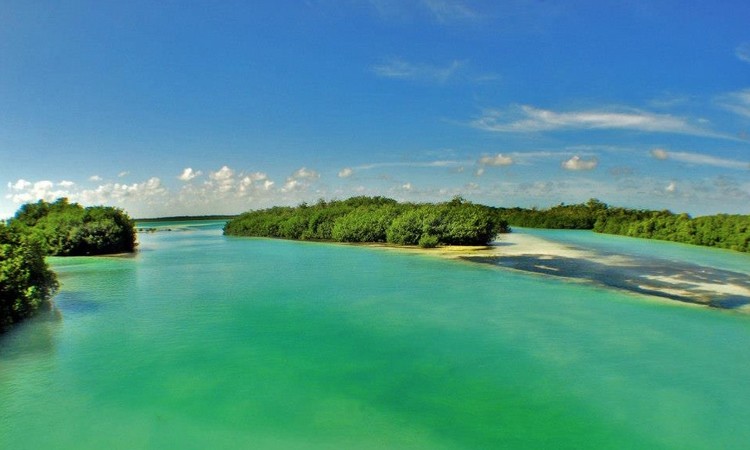 Ecological Reserve of Sian Kaan
Located 45 minutes from Diamante k, is a huge expanse of area protected by the government. Sian Kaan includes pristine beaches, mangroves, lagoons and all kinds of wild birds.
There are guided tours from Tulum everyday to this ecological reserve where you can admire a beautiful cenotes, swim in the canals of lagoons and find submerged ruins in the lakes. All kinds of birds are found here in their natural habitat.
Sian Kaan also has some of the most beautiful beaches in the Mexican Caribbean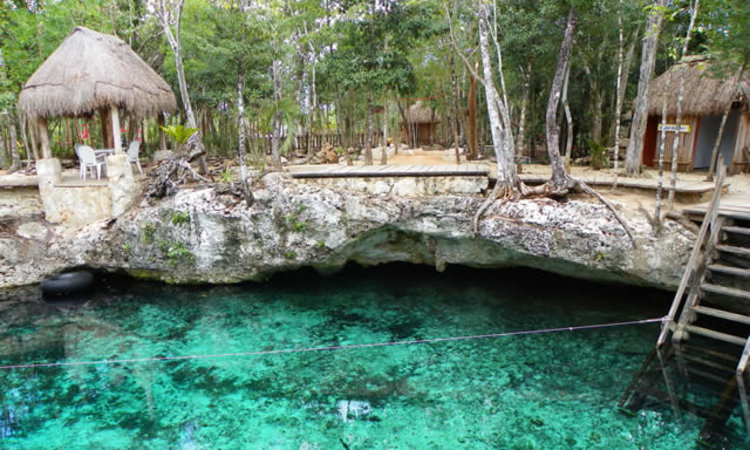 The Cenotes
Tulum has a lot of cenotes, some which open to sunlight while others are enclosed like caves. You can dive in the cenotes and do snorkeling. For experienced cave divers we can suggest the famous cenote "Dos Ojos, the "Casa Cenote" and the great "Gran Cenote", all within close distance to the hotel. These places are well worth visiting for their exceptional beauty, crystal blue waters and lush vegetation all around.